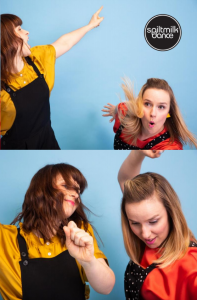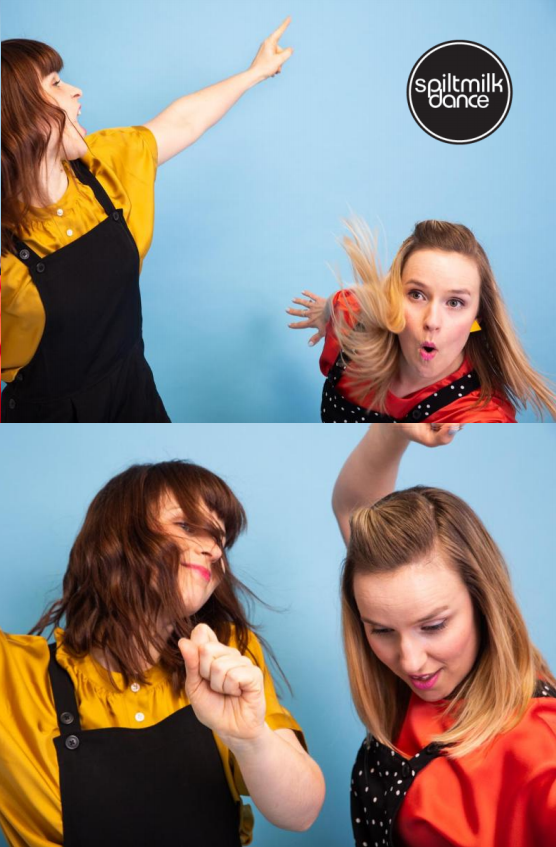 Published 15th April 2021
Please see below for an exciting opportunity from Spiltmilk Dance.
Hi, we're Spiltmilk Dance!
Before lockdown, we started working on a really fun project called It's Your Move in partnership with our friends at The Mill Arts Centre. We've worked with people living and working in Banbury, one from each decade of life; not as performers, but as choreographers!
Now that lockdown restrictions are beginning to ease, we're looking for a few more people in their 70s, 80s and 90s, to create some dances and help us complete It's Your Move in Banbury.
Maybe you or someone you know loves live performance but has never fancied being on stage, has a burning passion to share with the world, would be brilliant at directing performers or is always up for an exciting new challenge? We want to hear from you!
We've already delivered versions of the project in York, Birmingham and Barnet, where our brilliant choreographers have gone nutty for Nando's, talked about Tinder, dissected the lifecycle of a dragonfly, created an ode to their favourite poem, unpicked the wonder of unicorns and reflected on a whole host of personal life experiences. As you can see, literally anything could be the starting point for creating a dance!
Community choreographers will be guided by our experienced and friendly team through the process of creating a short dance for us to perform. No experience is necessary. All choreography sessions will be conducted in a COVID-secure way, either online or socially distanced, in line with government guidelines.
The project will culminate in a celebratory performance event of all dances at The Mill Arts Centre on Saturday 19 June 2021.
If you'd like more information or for an informal chat, please get in touch with our Project Manager, Laura on laura@spiltmilkdance.co.uk or 07738 669454.