The world's most distinguished duo of time-travelling magicians Morgan & West present Charles Dickens' timeless classic: A Christmas Carol.
There is only one problem – they haven't read it. Well not just one problem, there are also only two of them to play all the parts. Oh, and Mr West is rather insistent on doing a magic show at the same time. How hard can it be?
Morgan & West have appeared on your television screens as part of The Next Great Magician (ITV), Penn & Teller: Fool Us (ITV), and The Slammer (CBBC).
Fun for all the family in this utterly splendid (and totally silly) Christmas magic extravaganza!
Winners: Best Family Show Buxton Fringe 2013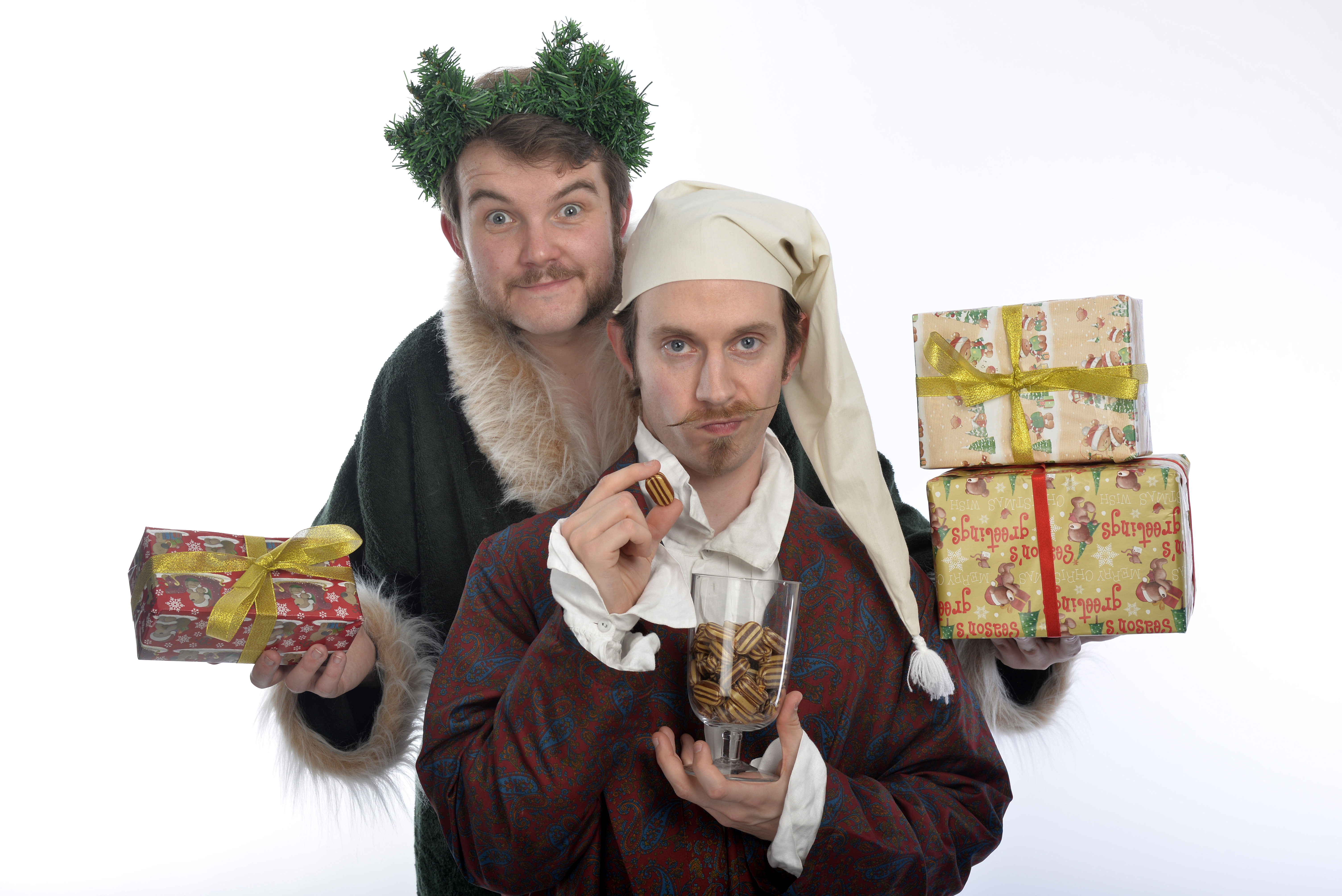 Please note that the 1pm performance on the 13th December and 2pm performance on the 21st December is a relaxed performance.
The aim of a relaxed performance is to create a relaxed environment for audiences who would otherwise not be able to attend or find attending a performance difficult in its usual format.
For more information about our relaxed performances or to book tickets for a relaxed performance please email emma.nooney@themillartscentre.co.uk.