The Mill is a home to many artists, professional companies and community groups and societies, who use the venue and the services we offer to support their own goals and work. Below are some of the independent classes and groups who regularly meet at the Mill.
Banbury Cross Players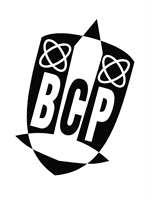 Looking for a new hobby? Want to meet new people? Wondered how plays get from Page to Stage? BCP are your leading local theatre company producing 4 shows a year … but there's so much more!
Come along to The Mill, 7.30pm, Tuesdays, we'd love to meet you. Share your skills or maybe learn some new ones!
Acting / Directing
Set Design / Build
Costumes / Make Up
Lighting / Sound / Props
Stage Management
Front of House / Social
www.banburycrossplayers.org.uk | contactus@banburycrossplayers.org.uk
---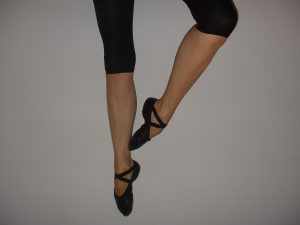 Adult Ballet with Laurie McDermott
Beginner/Intermediate Class : Wednesdays 6pm – 7:15pm
Advanced Class : Wednesdays 7:30pm – 8:45
Age range : 16 – 65+
These classes are open to everyone, from people who didn't get the chance to dance when they were younger, to those that did and want to get back. I have been teaching classical ballet at all levels for over 40 years.
To enrol or to ask any questions please phone me on : 01608 658307
---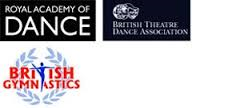 Rosalind Caplis Dance
Dance classes for children.
Registered Royal Academy of Dance Teacher.
Fridays / 6.20-6.50 pmStreet Dance Ages 5+
| Time | Class |
| --- | --- |
| Fridays / 4-4.30pm | Ballet: Pre-Primary |
| Fridays / 4.30 – 5pm | Ballet: Grade one |
| Fridays / 5-5.30pm | Tap / Disco / Modern – Ages 5 years + |
| Fridays / 5.30-6.20 pm | Ballet Grades 3-7 – Ages 11 years + |
| Fridays / 6.20-6.50pm | Steet Dance Ages 5 + |
To book classes, please contact Rosalind Caplis on 01608 664231
www.rosalindcaplisdanceacademy.com