We're thrilled to share our comedy programme with you this spring, with a whole host of big-name stars and up-and-coming comedians performing here at The Mill in the next few months.
Catch comedy powerhouses Kerry Godliman, Maisie Adam, Rob Newman, Suzi Ruffell, Simon Evans, Sajeela Kershi, James Phelan and George Egg, plus a special performance of I'm Sorry I'll Read That Again.
Whether you like your humour caustic or clever, slapdash or side-splitting, enjoy a rib-tickling evening of fantastic comedy at The Mill with our spring comedy programme.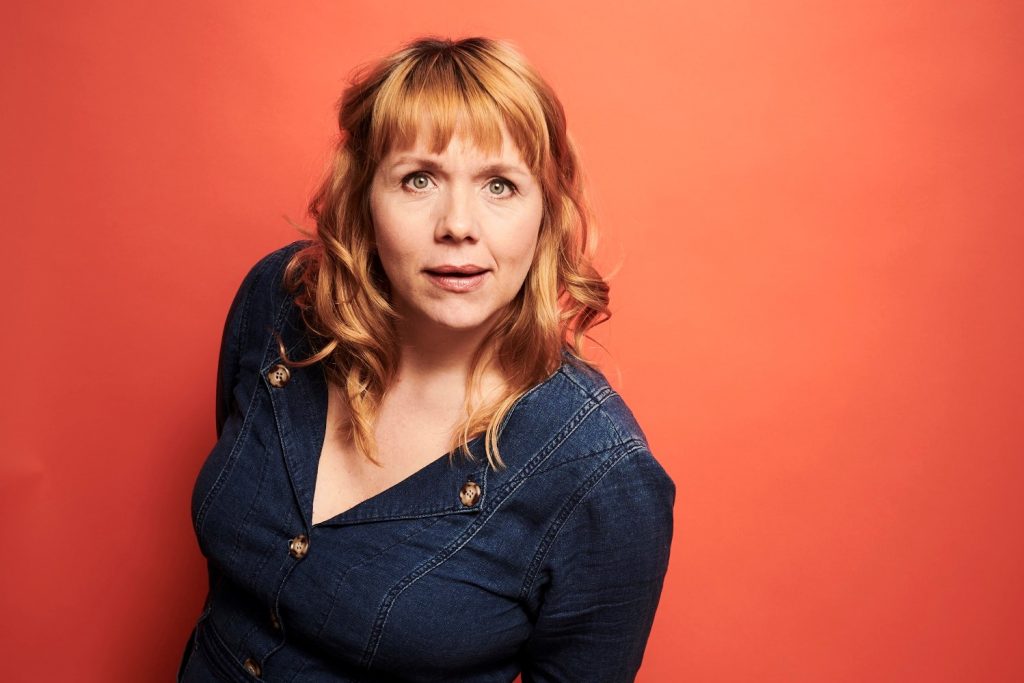 Kerry Godliman is back on tour after what she thought would be a little 'she' time. No chance. Her bosh-like nature will never let her rest. Well, that and a needy cat, a constantly disappointing camper van, ever-raging feelings of mum guilt and bewilderment at the phasing out of thimbles. All will be explained. As seen on Mock The Week, Live At The Apollo, Taskmaster, Michael McIntyre's Big Show, Cats Does Countdown, After Life, Save Me and Call The Midwife and heard on The News Quiz, The Now Show and I'm Sorry I Haven't A Clue. Find out more about Kerry Godliman: BOSH on Friday 20th March.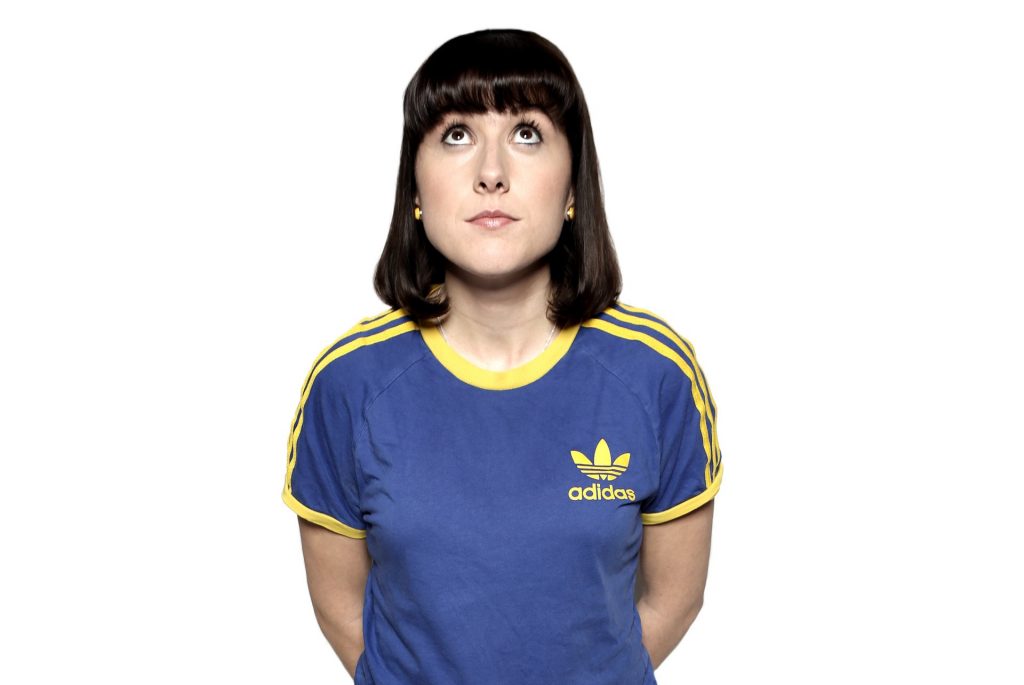 2018 Edinburgh Comedy Award Best Newcomer nominee, Amused Moose National New Comic 2018 and So You Think You're Funny? Winner Maisie Adam embarks on her debut UK tour, working out who is to blame and for what. As seen on ITV2's The Stand Up Sketch Show, 8 Out of 10 Cats and Mock The Week. Called 'phenomenal' by The Scotsman, Maisie is 'a natural storyteller' (Skinny) with 'A glittering career ahead' (Wee Review). Find out more about Maisie Adam: Hang Fire on Thursday 30th January.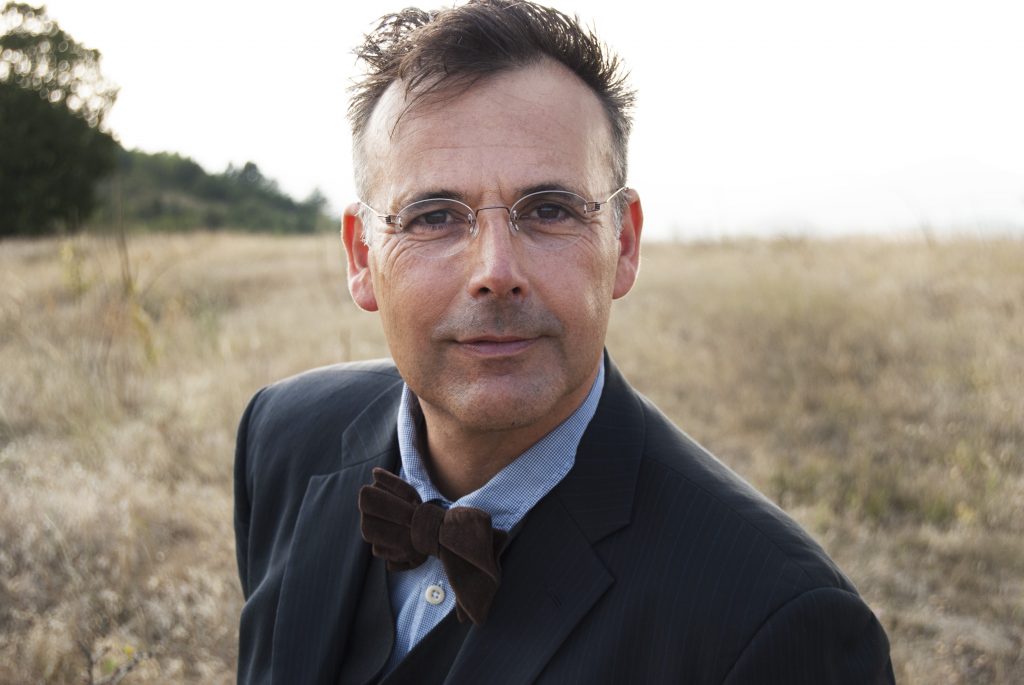 Catch Rob Newman as he tries out new material for the next series of his BBC Radio 4 stand-up philosophy show Total Eclipse of Descartes. Critics have called it 'Hugely entertaining, gleefully jaunty and refreshingly intelligent… I loved it' (The Guardian), with Rob described as 'One amazing comedian' (Time Out) with 'dazzling shafts of wit' (The Times). Find out more about Rob Newman: Total Eclipse of Descartes on Thursday 27th February.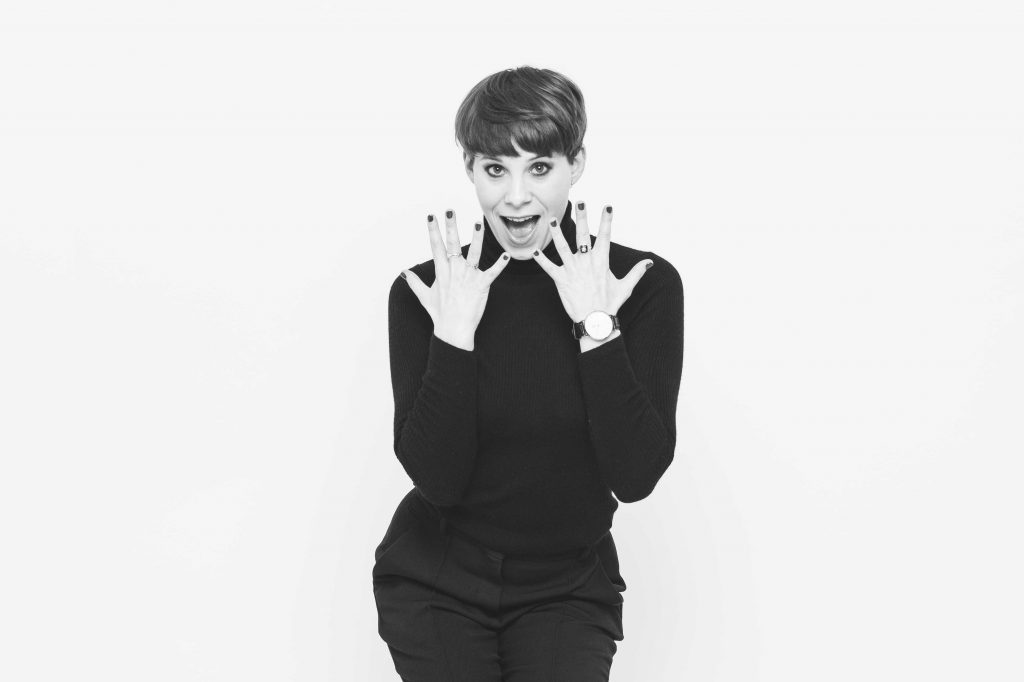 Suzi Ruffell has made a name for herself by turning tragedy and anxiety into big laughs. This year she is actually happy. This show answers the question: are all stand-ups at their best when they are miserable? Fingers crossed no! Of course, the world is still completely f**ked – so don't worry, it won't be too joyous. A mix of storytelling, observations, a dash of social politics and a lovely routine about a smear test. This show has everything.
The last twelve months have been massive for Ruffell; a smash hit UK tour, heaps of television appearances including; Live At The Apollo, Hypothetical, 8 Out Of 10 Cats and she has learnt how to make the perfect lemon cake. Come and see what all the fuss is about! Critics say that 'Ruffell's new show could hardly be any better' (The Guardian), and that Suzi is 'instinctively, exquisitely funny from the moment she sashays onto the stage.' (Evening Standard). Find out more about Suzi Ruffell: Dance Like Everyone's Watching on Saturday 2nd May.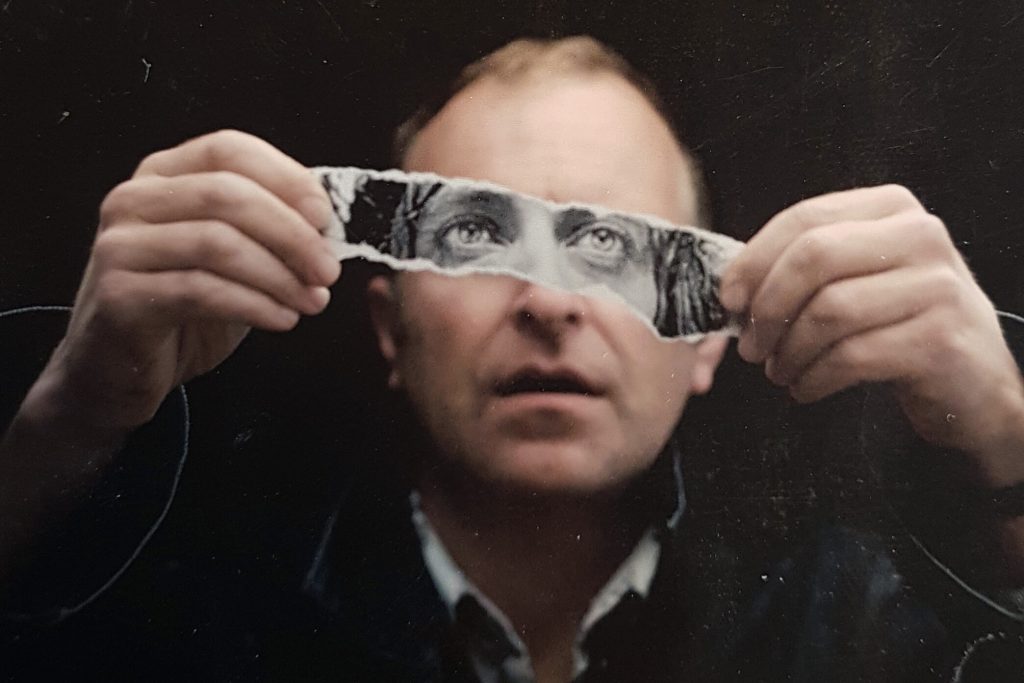 Simon Evans' last show, Genius 2.0 (***** "A Masterclass" The Scotsman) provided an hilarious analysis of the departure of any visible sign of intelligence from modern life. But his new show raises the stakes, with his usual excoriating views of a world on fire given a perspective shift from personal revelations that turned his world upside down this year. The Scotsman called it 'A gripping and, ultimately heart-warming tale… rich with Evans' wit and caustic observation.'
Simon Evans is the star of Live at the Apollo, Mock The Week, BBC Radio 4's The News Quiz, The Unbelievable Truth & Simon Evans Goes To Market. Simon has made appearances on This Week, Question Time, Celebrity Mastermind, Pointless Celebrities and Mastermind The Professionals. Find out more about Simon Evans: The Work of the Devil on Thursday 2nd April.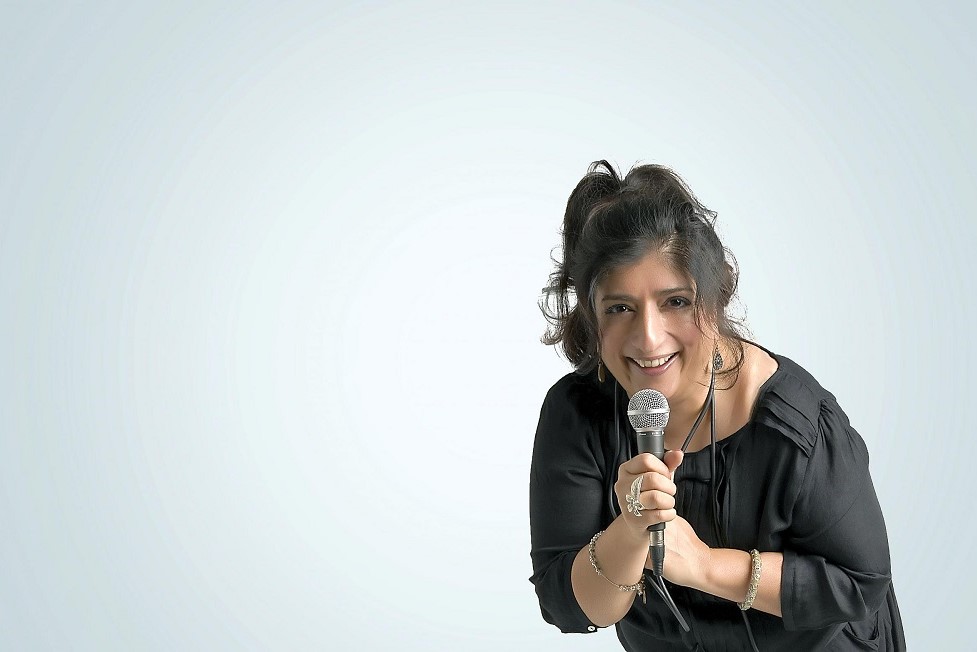 Fights Like a Girl! is everything Sajeela Kershi has fought for and against. The show was born at the Women's March in London, chanting against Trump, travel bans and global injustices, with Sajeela fighting to keep her prime position on the frontline – even if that means elbowing Harriet Harman out of the way, and not allowing a man to push in at the front, who, it turns out is Mayor of London Sadiq Khan.
Join Sajeela as she puts up her dukes and picks her battles. Find out if you are fight or flight by nature, why you are to blame for Brexit and Trump and if you are ultimately failing to fight for a productive society… whilst in hysterics. Called 'Hugely talented, extremely funny, divine diva' by Time Out. Find out more about Sajeela Kershi: Fights Like A Girl on Friday 6th March.
This event has been booked as part of Banbury's International Women's Day 2020. There will be activities at The Mill throughout the day on Friday 6th March. For more information visit www.iwdbanbury.com.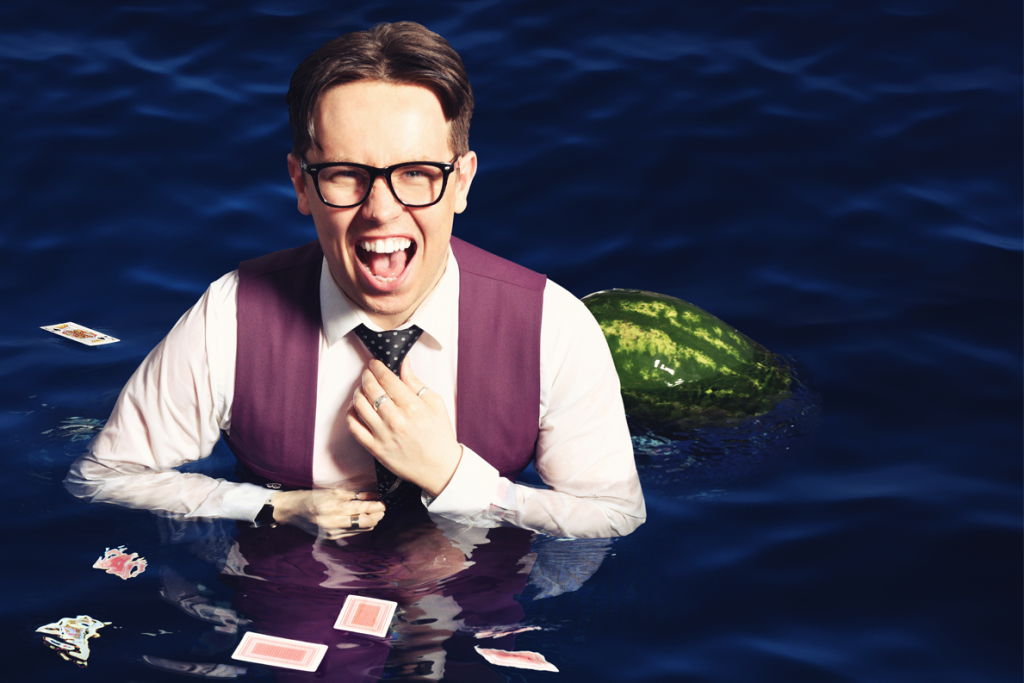 Viral sensation and star of BBC Radio, James Phelan presents a unique magical prank show that is both jaw dropping and laugh out loud funny! Troublemaker is a mind-blowing rollercoaster filled with mystery and hilarity – from mind-reading outrageous confessions from members of the audience, to risking the safety of iPhones. Nephew of the great Paul Daniels; and with several million video views under his belt, plus a flagship BBC radio show – James is now tipped as one of most anticipated magical performers in a generation. Find out more about James Phelan: Troublemaker on Friday 27th March.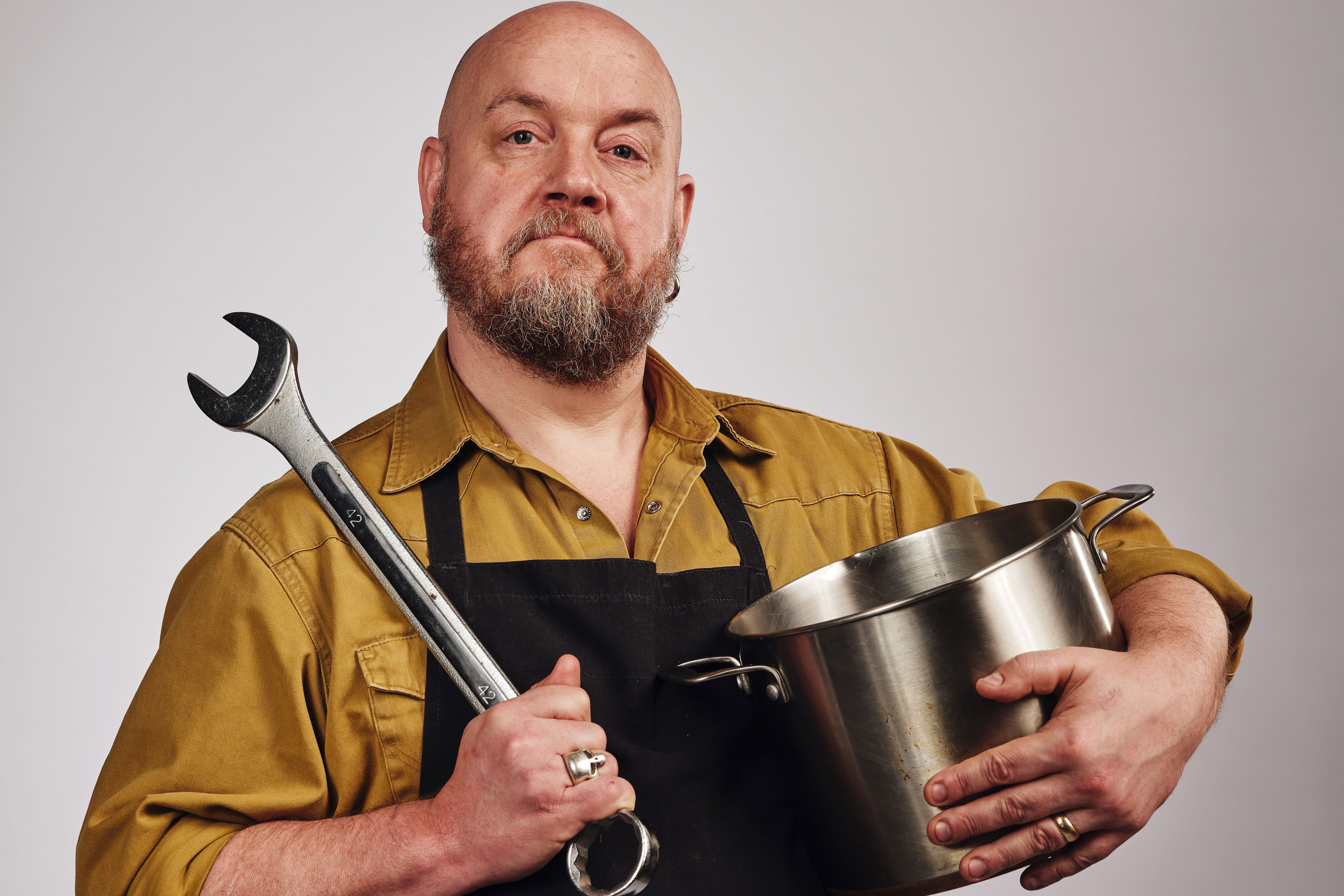 Brand new comedy from the stand-up who cooks on stage. In this show he's on the road! It's time for Planes, Trains and Automob-meals (sorry). George demonstrates how to cook with an engine, procure items from the train buffet trolley and turn unexpected road-works into a picnic. Three plates of gourmet food cooked live in the most unconventional ways and with the opportunity to taste the results at the end, provided you can stop laughing. Called 'Brilliantly funny' by Jay Rayner in The Observer, The Scotsman says 'Trust us, you won't believe how good the food tastes.' Find out more about George Egg: Movable Feast on Thursday 28th May.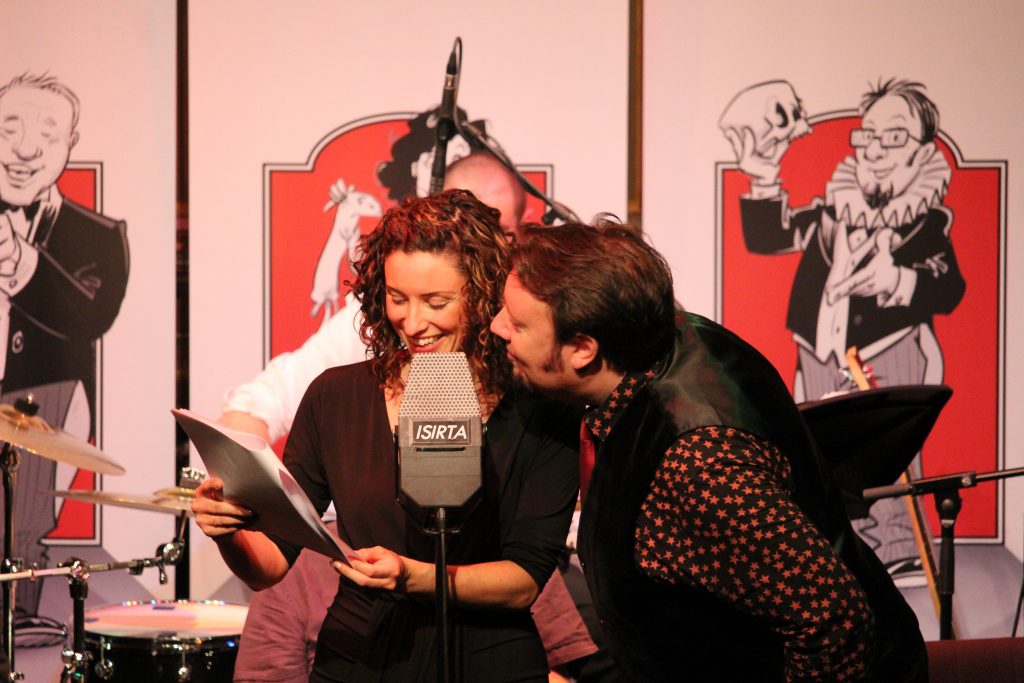 With a new series on BBC Radio 4 Extra, The OFFSTAGE Theatre Group continue to tour this critically-acclaimed Greatest Hits compilation of original material and songs. An anarchic knockabout show celebrating the radio series that gave birth to The Goodies and Monty Python's Flying Circus – with a live band and sound effects. Come and see characters first created by Tim Brooke-Taylor, John Cleese, Graeme Garden, Sir David Hatch, Jo Kendall and Bill Oddie. There will be a cameo from one of the original cast, or a celebrity fan, at this performance. Find out more about I'm Sorry I'll Read That Again on Thursday 26th March.